We've had a great PowerShell 7 launch in Austria. See PS7 launch Event Nachlese for more details or see the event video.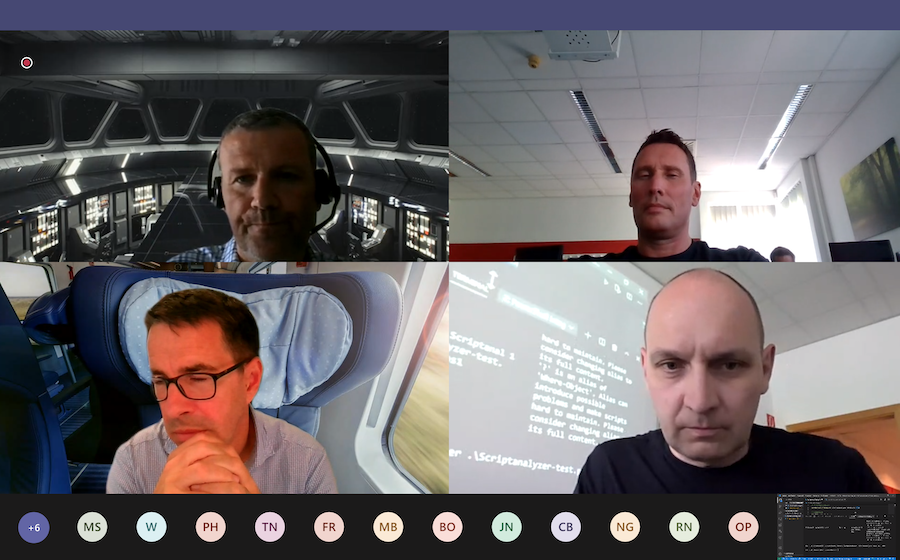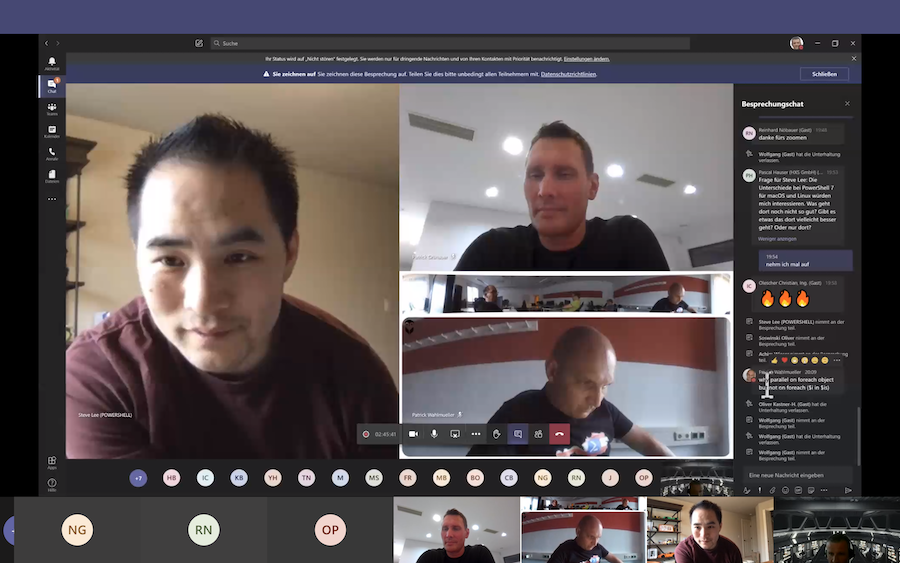 The PowerShell Team also made 10 really good videos for the event. So I really want to mention them:
I hope to see you on future events @ expertslive.at.